Family Health Association of Korea (FHAK) was established in 1990 in Pyongyang as a non-profit organization that provides sexual and reproductive health (SRH) services including family planning (FP).
FHAK joined IPPF as an associate member on June 22nd, 1991 and gained full membership in November 1995.
We are committed to providing SRH services including modern FP methods as well as SRH information through information, education and communications materials to the population in rural and mountainous areas.
Every year, FHAK delivers around 410,000 sexual and reproductive health services to 114,000 clients through 257 service delivery points, including 9 permanent clinics and 8 mobile facilities and 240 associated health facilities (AHFs).
country
Korea, Dem. People's Republic
region
East and South East Asia and Oceania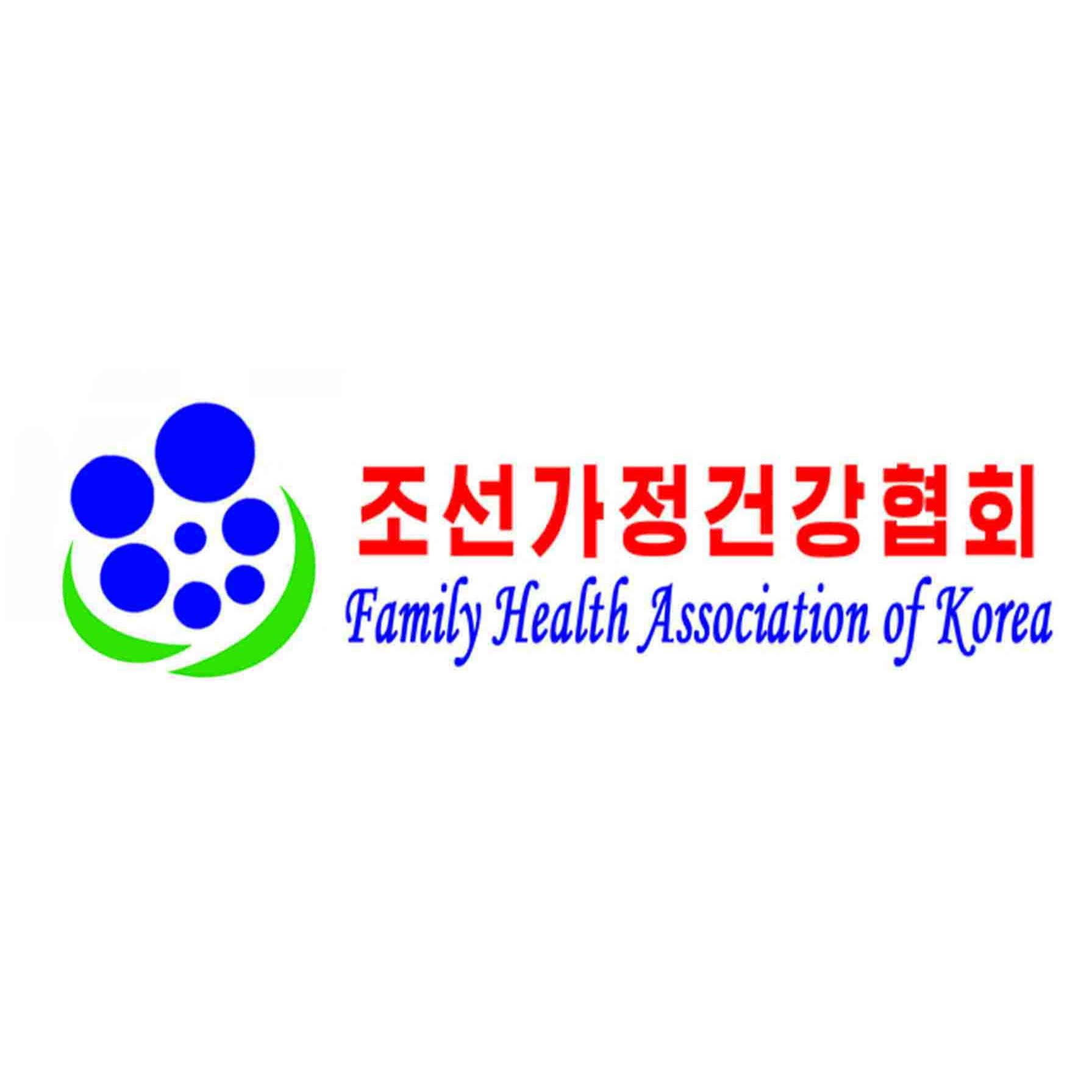 Social Media
Website
Phone No.
00850-2-18111-367-1668
Address
Oesong-dong, Central District, Pyongyang, DPR Korea