Support Our Work
Help us deliver sexual and reproductive healthcare to those most in need.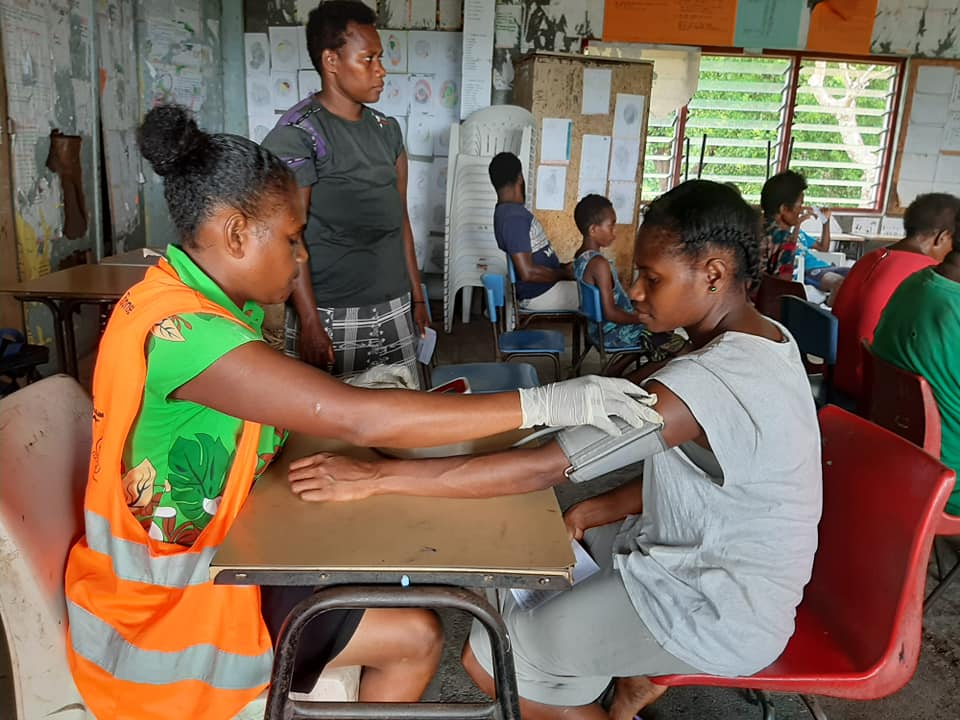 Consultancy
No Consultancies available at this time.
Internship
No Internship Offers available at this time.
Vacancies Job
Finance & Operations Manager (Grade E)
Closing date: Dec 15, 2023
Family Planning 2030 (FP2030) is a global partnership of governments, civil society, multilateral organizations, donors, private sector, and researchers committed to supporting the rights of women and girls who wish to use contraception.  The FP2030 Asia Pacific Hub is seeking an experienced and qu...