Support Our Work
Help us deliver sexual and reproductive healthcare to those most in need.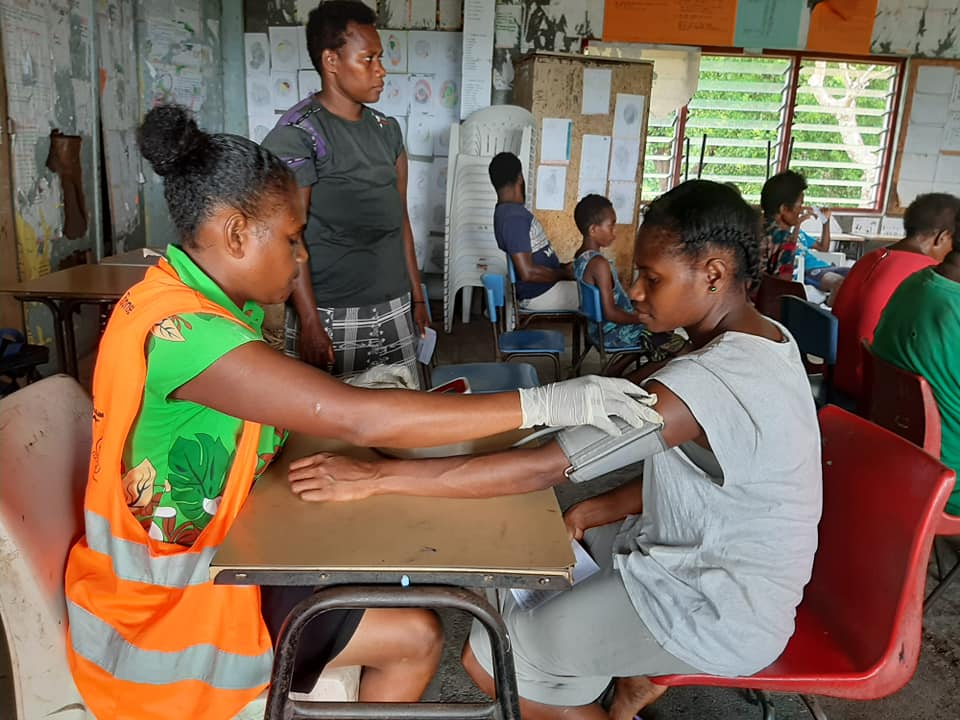 Consultancy
Consultancy
Financial Investigator (Consultant - Kiribati Family Health Association)
Closing date: Feb 18, 2023
The Kiribati Family Health Association (KFHA) is an independent civil society organisation providing sexual and reproductive health (SRH) services to the people of Kiribati. KFHA is a member association of the International Planned Parenthood Federation (IPPF) and receives multiple sources of funding from IPPF to deliver services and activities to further SRH access. The hired consultant will review KFHA's financial management practice, identify the current financial position of the organization and identify the causes for financial variance or incorrect reporting. This investigation should also reflect on the findings and provide recommendations as to how financial management for KFHA could be improved, in line with good accounting and international best practice. The findings of this investigation will contribute to the annual report HFP to MFAT; and be utilised by both KFHA and key international partners to support capacity building opportunities, programme planning and organisational strengthening. This investigation will be conducted over a period of two and a half weeks and require deployment in-country for a maximum of two weeks. This should involve a document review, discussions, and consultation with relevant KFHA staff members, and stakeholders. It is anticipated that investigation and summary report will require approximately 100 hours. The report must be completed by 28 February 2023.  Kindly download the Terms of Reference document (ToR) available at the bottom of this page for more information on this consultancy. Interested individual should send in their CV and letter of interest detailing their suitability as per the detailed TOR, including quote for services to [email protected] the closing date of 18th February 2023.
Internship
No Internship Offers available at this time.
Vacancies
No Job Offers available at this time.