The Family Planning Alliance Australia (FPAA) is an Associate Member of the International Planned Parenthood Federation (IPPF). FPAA is an alliance consisting of the premier sexual health and family planning organisations from each of the states and territories across Australia. FPAA is the national policy and advocacy voice of these organizations. National policy and advocacy activities are shared among member organizations within Australia and outside of the country. FPAA works in partnership with IPPF and its sister Member Associations.
The Family Planning New South Wales of FPNSW, an active FPAA member, maintains a dynamic international programme for Southeast Asia and the Pacific countries. The major strategies of the international programme are focused on enhancing the management and delivery of sexual and reproductive health care services and education delivered by local organisations in a sustainable setting. The Australian Department of Foreign Affairs and Trade (DFAT), United Nations Population Fund (UNFPA), other agencies, donors and Family Planning NSW fund this work.
For nearly 96 years, FPAA member organizations in each state and territory have provided sexual and reproductive health services to many Australians.
Our member organisations provide a wide range of sexual and reproductive health services that focus on prevention, early intervention, diagnosis and treatment, community and professional education and research.
Services we deliver include clinical services and professional and community education in the areas of contraception, cervical cancer screening, sexually transmitted infection (STI) (including HIV), breast checks, vasectomies, pregnancy testing and counselling, pregnancy termination, menopause management, management of gynaecological problems, domestic and sexual violence, and comprehensive sexuality education. This work is also targeted to high needs groups, including people with disabilities, culturally and linguistically diverse people, young people, gender diverse people and Aboriginal and Torres Strait Islander people.
For more information, please visit our website: www.familyplanningallianceaustralia.org.au
region
East and South East Asia and Oceania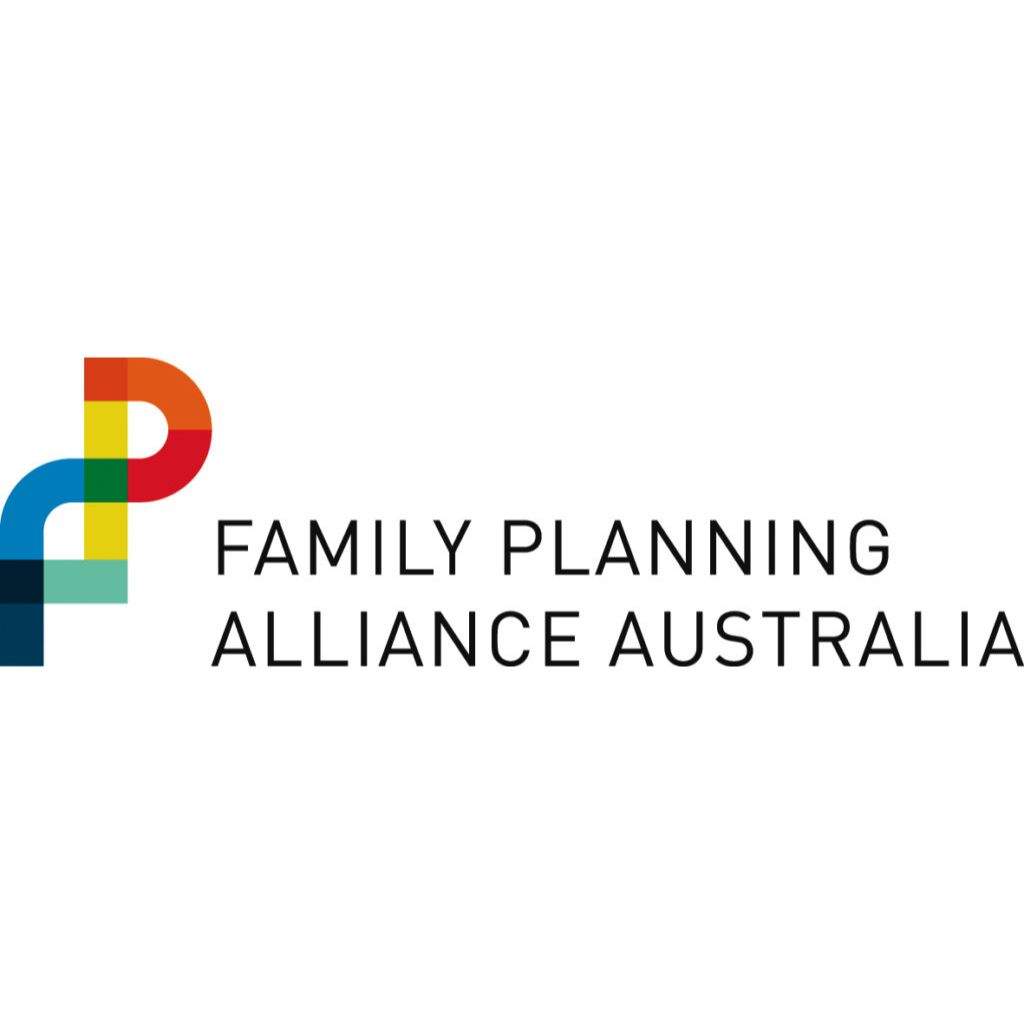 Address
878 Pearsall Street, Hamilton Valley, NSW, 2641, Australia