The Korea Population Health and Welfare Association (KoPHWA) is a leading non-profit organization in South Korea founded under the Maternal and Child Health Law and has played a crucial role in the successful implementation of population and reproductive health programmes in South Korea since 1961.  
Our Vision:  
Healthy Family Together, Sustainable Happy World 
Our Mission: 
Being Partner to Support the Health and Care for the Individual and Family 
Our Goals 
To improve quality of life by responding to population change.  
To realize healthy social networks in the community.  
To operate a professional and creative organization. 
In pursuit of these goals, KoPHWA runs a wide range of information, education, and communication (IEC) programmes to raise public awareness of population issues and is active in young people's education and participation.  
KoPHWA delivers Maternal and Child Health (MCH) and Family Health services, particularly to women and children, through 13 branch clinics; it also provides mobile OB-GYN services to increase women's access to medical and health information and services, particularly for marginalized groups. KoPHWA's works of developing and distributing high-quality materials have consistently contributed to creating a family-friendly childbirth and childcare environment as well as promoting exemplary sexual and reproductive health practices.
country
Korea, Republic of
region
East and South East Asia and Oceania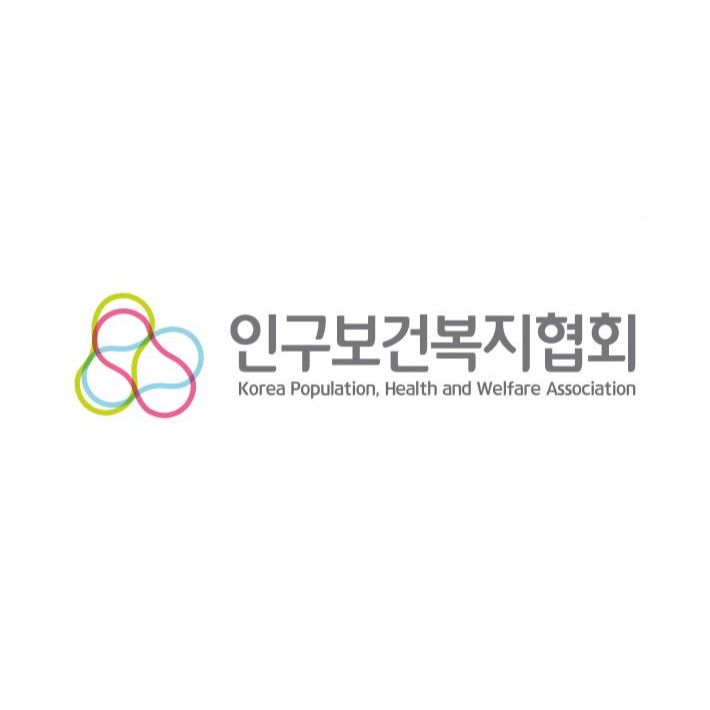 Address
20, Beodeunaru-ro 14ga-gil, Yeongdeungpo-gu, Seoul 07230 Republic of Korea