The Mongolian Family Welfare Association is a voluntary, non-governmental, non-profit, non-political, non-religious organization established in 1994.  It became an Associate Member of the International Planned Parenthood Federation (IPPF) in 1996.  
MFWA became a full Member Association in 2005 after its compliance with the constitutional, governance, programme and management provisions of the Standards and Responsibilities of IPPF membership and was re-accredited in 2012 and 2019.  
We are the first Mongolian NGO granted with the UN ECOSOC Special Consultative Status since 2015.  
MFWA delivers services through its branches, clinic, mobile services and a network of community-based distributors/community-based services (CBDs/CBSs) and partner clinics.  
MFWA works closely with both governmental and non-governmental agencies to secure good quality sexual and reproductive health (SRH) provision for the Mongolian people.  It provides clinical services, education and counselling in pursuit of its ultimate objective: universal access to sexual health services, and universal recognition that exercising informed choice over SRH is a fundamental human right.
region
East and South East Asia and Oceania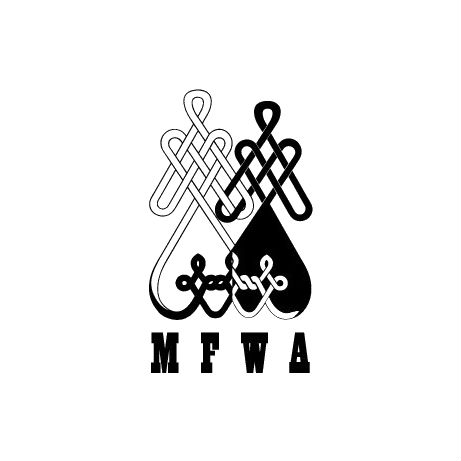 Address
Chingeltei district, 5th khoroo, Peace Avenue , Peace tower, 9th floor, No.909 , 210524 Ulaanbaatar , Ulaanbaatar, Mongolia