As the leading sexual and reproductive health rights (SRHR) service provider in the country, the Samoa Family Health Association (SFHA) delivers family planning and reproductive health services through three static clinics (two in Upolu and one in Savaii), and two mobile units which visit rural areas and other outer islands three times a week to provide comprehensive sexuality education and contraceptive services to vulnerable communities.   
Being the leading SRHR champion in the country, SFHA has been very active in policy advocacy of SRHR issues in the past years and it also serves as an Acting Advisor on SRHR to the Government of Samoa.   
In alignment to the strategic framework of IPPF, our main strategic focus is to champion rights, to empower communities, to serve the people, and to unite and perform.    
It is guided by the following objectives:  
to galvanize and secure legislative policy and practice improvements.  
to encourage young people to access comprehensive sexuality education and information.  
to deliver rights based SRH services including family planning.  
to enhance operational effectiveness and grow our volunteer and activist supporter base.  
We work closely with other NGOs and private sector in the provision of services and in creating an enabling environment to provide SRHR services and awareness.      
SFHA is a major stakeholder of the Health Sector, and we work in close partnerships with other government ministries like the Ministry of Health, Ministry of Education, Sports & Culture, Ministry of Police, Ministry of Natural Resources & Environment, National Human Rights Institute (Office of the Ombudsman), Ministry of Women, Community & Social Development, Ministry of Foreign Affairs & Trade and others in the provision of services both awareness and clinically to the community at large.    
We also collaborate closely with the Disaster Management Office in the provision of SRH and FP services during emergencies, particularly for vulnerable communities.
region
East and South East Asia and Oceania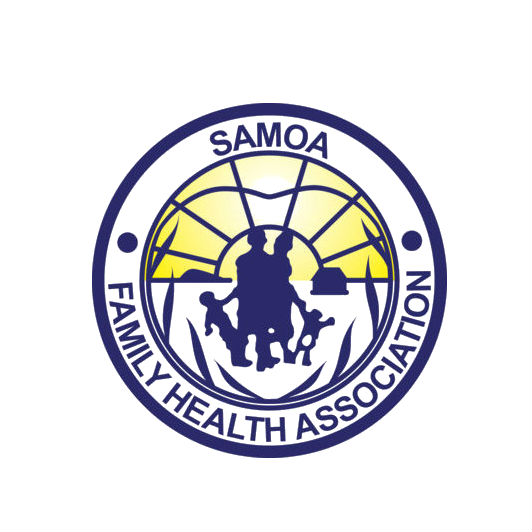 Address
Moto'otua , Apia , Samoa  P.O.Box 3029, Apia, Samoa