As Vanuatu's pioneering sexual and reproductive health and rights (SRHR) organisation, VFHA is a trusted provider of SRHR services and commodities to the nation of 320,154 population (2021). It works closely with the Ministry of Health (MOH) to provide clinical SRH services in Port Vila & Fres Wota (Efate), Lakatoro (Santo) and remotely in Tanna. VFHA has a strong network and linkage to political and religious leaders as well as youth peer educators who support the implementation of SRH educational campaigns targeting youth and the broader community. 
Sixty-three per cent of the population are youths and VFHA responds to the youth needs, especially on sexuality education and sexual and reproductive health (SRH) services. Vanuatu has high static fertility and high teenage fertility rates, rising rates of sexually transmitted infections (STIs) and low rates of contraceptive prevalence. About 76 per cent of the population lives in rural areas, making access to reproductive health services difficult and expensive. Cultural barriers add to the difficulty of accessing services and hinder women & girls, LGBTIQ persons, persons living with a disability and stigmatize people living with HIV/AIDS from accessing the same.
VFHA believes in adequate and accessible healthcare for all and continues to advocate and provide services to the people regardless of age, gender, sexual orientation, belief and disability. We refrain from profiling clients with harmful stereotype. Instead, we serve all clients with respect of their bodily autonomy and client-friendly clinical health support.
The Association is also the leading NGO on the provision of SRHR services during the Post Cyclone Winston Response which has devastated the lives of many people in the Republic of Vanuatu. The Association had a cornerstone impact in the lives of many especially during the Cyclone Winston Response, where lives were touched by our VFHA team trailing through rural and remote areas on the island of Santo for service provision. 
The Association believes in making a difference, even more - a positive impact on the lives of the people we served, and it is established for this sole purpose and mission.
region
East and South East Asia and Oceania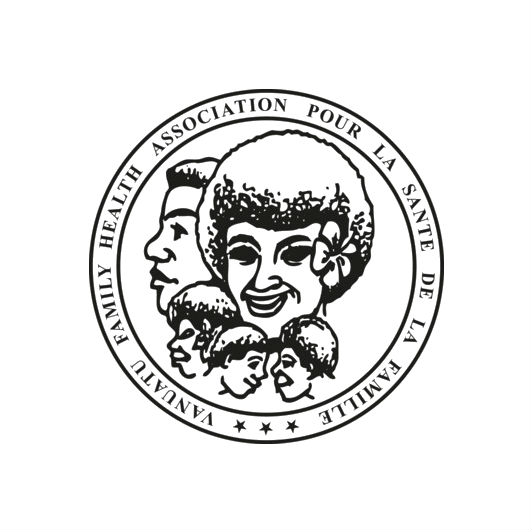 Address
VFHA House , 2 Rue Emile Mercet , Port Vila 678, Vanuatu