The Vanuatu Family Health Association (VFHA) continues to provide lifesaving sexual and reproductive health services to the worst hit communities throughout Vanuatu. On each response team there are dedicated persons focusing on providing information on COVID-19 prevention.
"Our team are experienced in delivering sexual and reproductive health services during crisis, having responded to several natural disasters in the last five years including  Category 5 Tropical Cyclone Pam in 2015, the Ambae volcano eruption in 2018, and Category 5 Tropical Cyclone Harold in 2020," says VFHA Executive Mr Dunstan Tate.The frequency of natural disasters has been the new norm for Vanuatu for some time and even prior to the Covid-19 global pandemic. Vanuatu has been classified as the highest disaster risk country in the world. 

The VFHA is no stranger to challenging circumstances says Dunstan Tate, Executive Director of VFHA. "We were one of the first MAs in the Pacific to be trained on Sexual and Reproductive Health Program in Crisis and Post-Crisis Situations (SPRINT) and had implemented Minimum Initial Service Package (MISP) since 2009,'' said Mr Tate. 
Although Vanuatu has no reported cases of COVID-19, the country is still feeling the impacts of the pandemic.
On Monday 6th April, Vanuatu was hit by Cyclone Harold, a category-5 storm, which devastated the northern islands of Vanuatu at the peak of its strength. Often such a disaster would be greeted by an inflow of international aid and assistance, but in the time of COVID-19, this poses a significant risk for a country which has so far escaped the worst of the pandemic.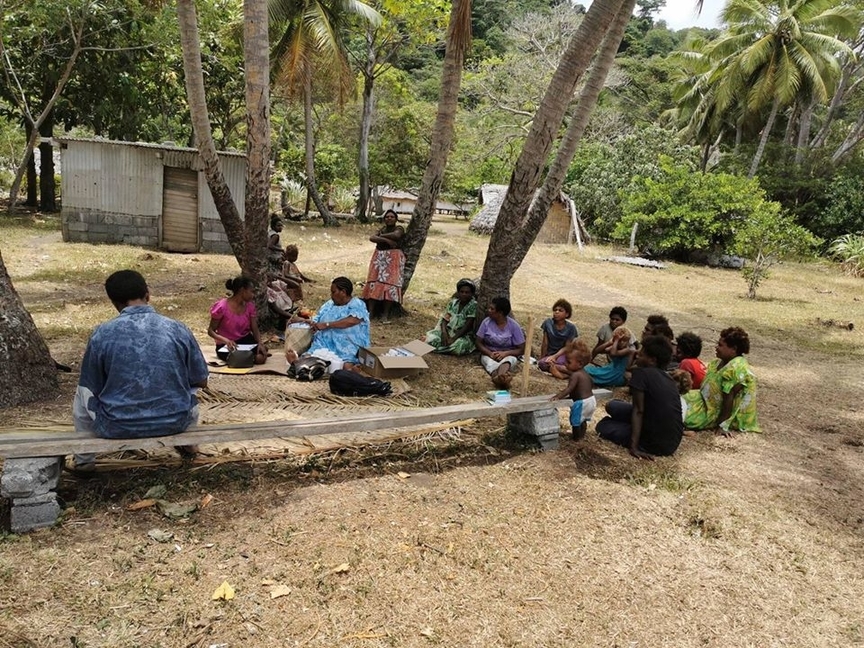 In addition to the cyclone response, VFHA is working within the government's restrictions to ensure that everyone throughout the country continues to have access to sexual and reproductive health services. Unfortunately, the cyclone response is the only outreach that VFHA is currently able to run as a result of the government's state of emergency which has been extended to 11th June. All three of VFHA's static clinics remain open, but as they are only allowed to have five people in their waiting area at a time due to government restrictions including the receptionist, client numbers have fallen. Antenatal support is the only service which has not decreased.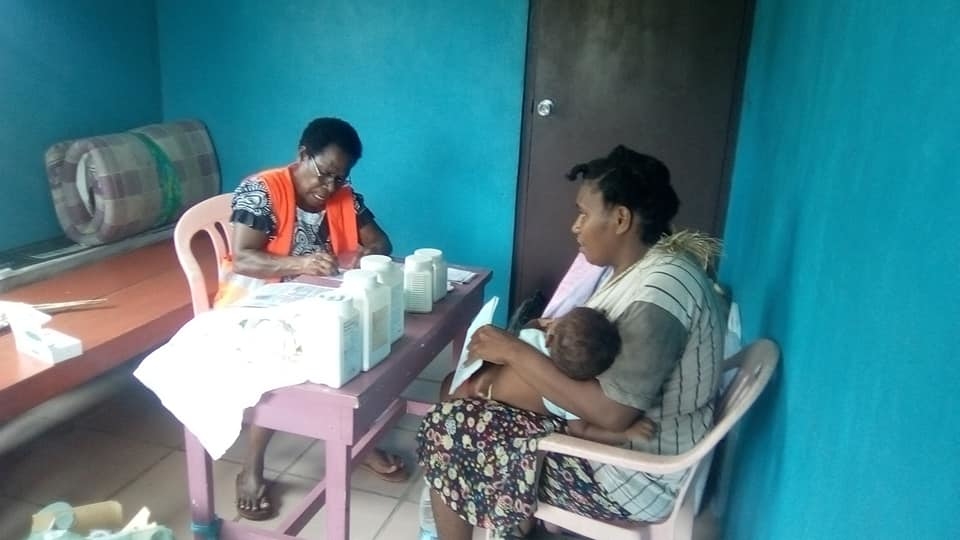 As VFHA's clinic fees fund outreach activities and its nurses, it is crucial that it is able to make up the lost income in other ways and that donors continue to fund lifesaving sexual and reproductive health services. This is particularly important in Vanuatu, where Cyclone Harold has damaged VFHA's Santo clinic, necessitating costly repairs.