Amidst the current ongoing global pandemic, the youths have been actively playing their part in reaching out and helping communities in the best ways they can. The China Youth Network, an organization of young people that advocates for sexual and reproductive health issues (among others), is leading by example by playing a big role in mobilizing the youth in the fight against COVID-19. They made use of their vast network to raise resources for the people's needs, especially the youth themselves. 
IPPF-ESEAOR recently conducted an interview with Yueping Guo, a Youth Member from the China Youth Network (China Family Planning Association) and here's a glimpse of how CYN is leading the way.
How has China's youth been affected by the COVID-19 outbreak? 

The outbreak of COVID-19 in China coincided with Chinese Spring Festival. It was a peak time of migration and gathering. To contain the spread of COVID-19, domestic mobility was strictly regulated and some inter-city transportations were even stopped. Most of the workplaces, universities and schools were closed. Home quarantine was suggested by the government. At the peak of COVID-19, most young people stayed at home every day and received news from television and social media that the situation was getting worse. Some young people were affected by negative emotions such as anxiety, sadness, and frustration.
What are China Family Planning Association's  (CFPA) youths doing to assist in this situation?

First thing we did: On February 7th, six (6) young people from China Youth Network set up a donation working group. With the support of China Family Planning Association (CFPA) and Hubei Family Planning Association, we managed to raise donation of menstruation necessities, adult diapers and other supplies for medical workers in Hubei Province. By March 19th, we have successfully donated 92,044 adult diapers, 41,610 nursing pads, 5,680 sanitary towels, 3,280 medical face shields, 1,200 hand disinfectants, 925 disposable beddings, 500 air disinfectants and some medical machines to 87 hospitals in Hubei Province. 
Second thing we did: As a national youth network, we have connections with young people from all over China. On February 13th, a working group consisting of 10 youths from China Youth Network was set up, aiming to find out more about the young people living in Hubei Province. These people were living in both urban, and rural areas. We interviewed them (the young people) about their situation during COVID-19, to ensure adequate living essentials and medical resources for them and their families. 
Third thing we did: Due to restrictions of travelling and logistics transportation, it was even more difficult for people in some areas to obtain SRHR services. Contraceptives supplies, pregnancy tests, and safe abortion services were among those affected. So we decided to make videos and write articles to provide adequate SRH information for young people.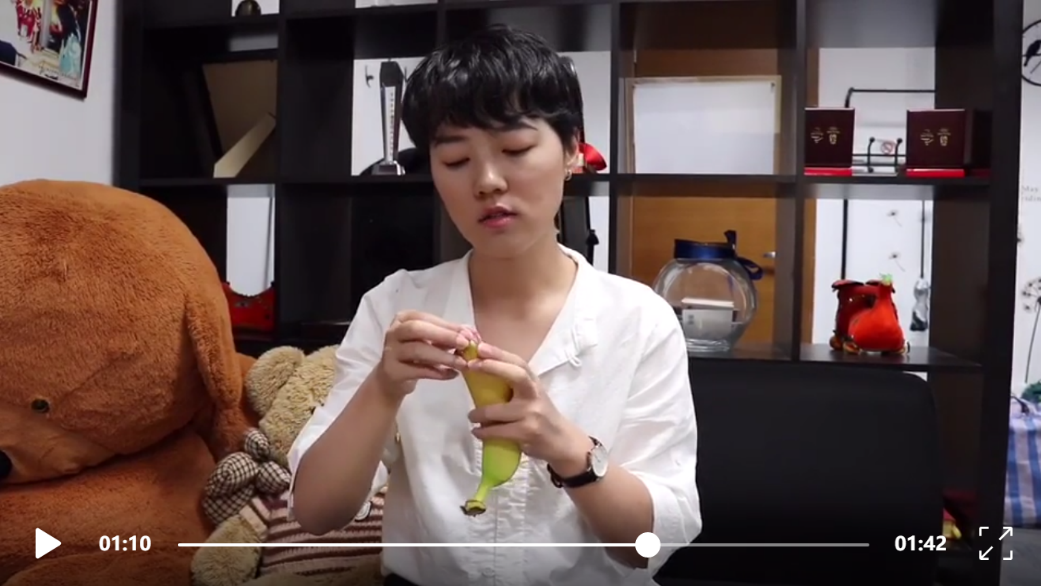 A video on "How to use a condom the right way".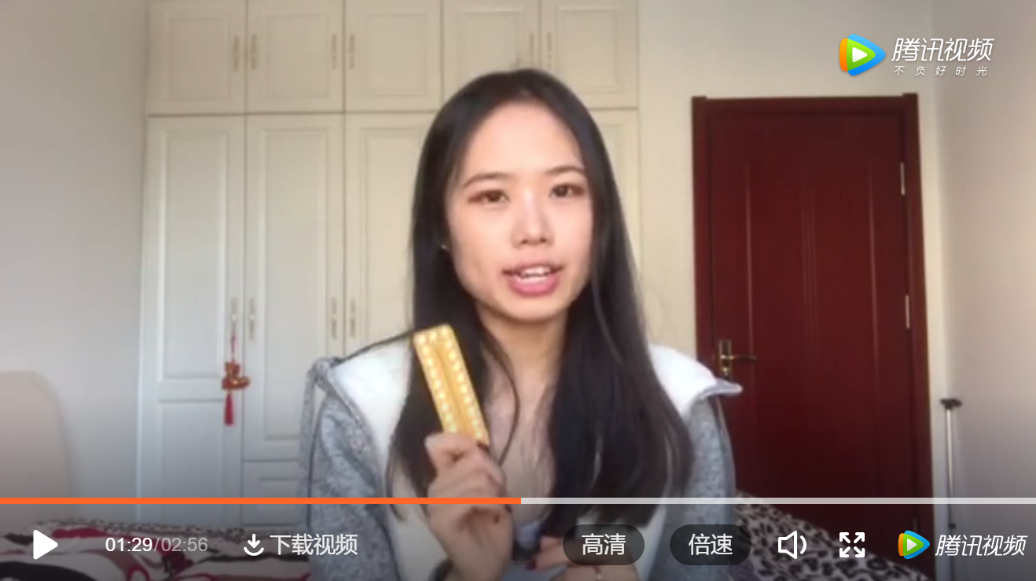 A video on "How to take oral contraceptive pills."
Fourth thing we did: Luyao Zhang is one of our peer educators in Sanxia University. She is now a college teacher in Hubei Province and living in Yichang City. When the epidemic broke out, she volunteered for community work in response to COVID-19 on February 16th. Every day, she insisted on fulfilling her duty to check people's temperature at the gate, assist residents to purchase living essentials and medicine, and send medicine to resident's home.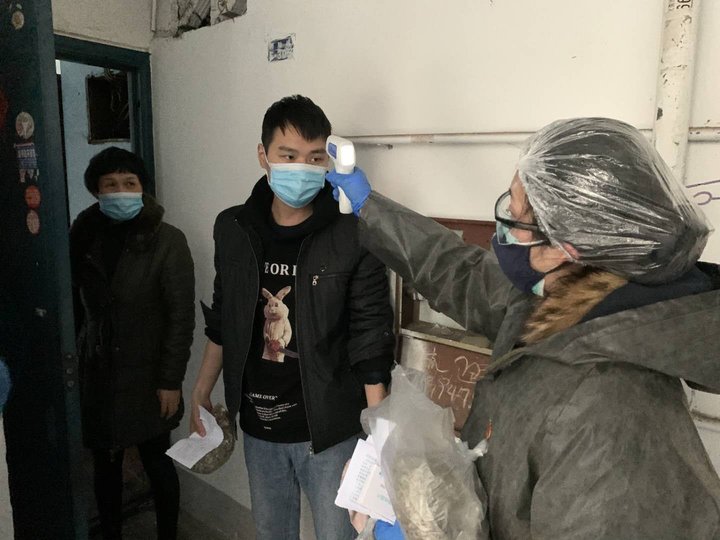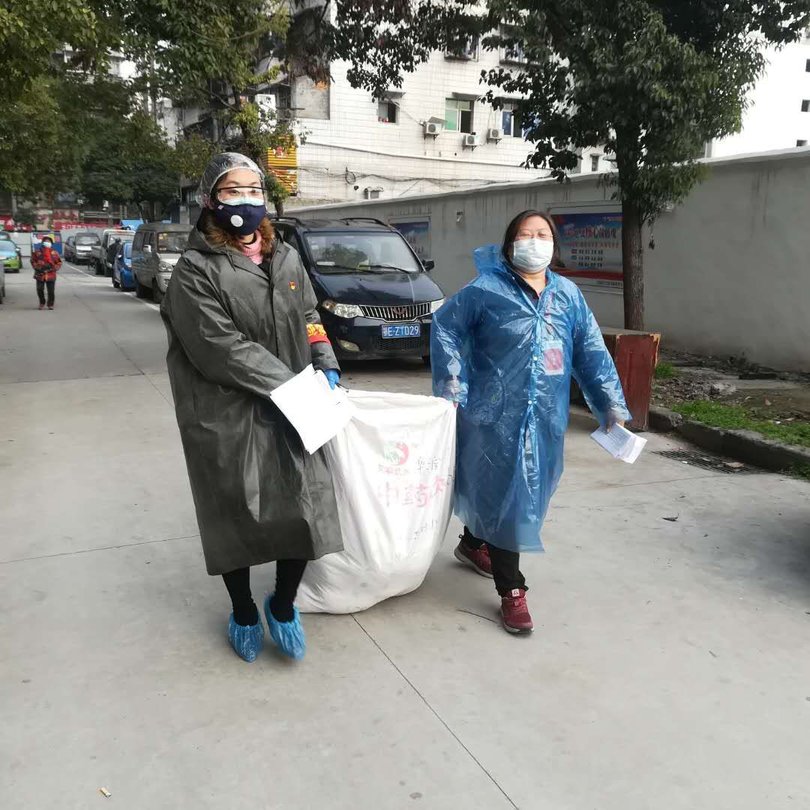 How have both CFPA and their services to young people (including CSE) been affected by this?

China Family Planning Association (CFPA) initiated a Youth Health University Programme since 2014. Every year, we support hundreds of universities in China to carry out SRHR activities. However, this year, due to the COVID-19 outbreak, the spring semester was postponed – and as a result, the Youth Health University Programme was postponed as well. To compensate, we advised CFPA youth to deliver SRHR information as much as they can using on social media platforms, launch online communications and carry out online trainings.
Why should youth be involved in the response to this pandemic?

COVID-19 is an unprecedented global health crisis affecting all parts of society and changing lives and livelihoods. It is crucial for young people to take the shared responsibility, take action and respond to the need of others, especially in emergencies. We believe that once young people are meaningfully engaged in the joint efforts, we can make unique contributions to our communities and the whole world.