Young people are far more than just beneficiaries of sexual and reproductive health services. Across the International Planned Parenthood Federation, they support and enable the work of IPPF, ensuring services and information reach everyone, including the most marginalised. Young people play many roles across IPPF, as peer educators, volunteers, community-based distributors, performers, actors, musicians, researchers… the list goes on. Without them, our work would not be possible.
Meet Joyce Reagan. At 22 years old, Joyce has already helped hundreds of people across Solomon Islands understand and realise their sexual and reproductive health rights as a volunteer Community-Based Educators and Distributor (CBED) with Solomon Islands Planned Parenthood Association (SIPPA). She has been volunteering with SIPPA for 3 years. 
Joyce speaks about her experiences with SIPPA:
 "My name is Joyce Rosa Reagan, I am 22 years old. I come from a family of eight, including my mum and dad. I am the second child in the family. My family is from Makira Ulawa and Malaita Province. My parents have lived and worked in Honiara before we were born, and my siblings and I have always regarded Honiara as our home although we identify ourselves to our parents' Province of origin as well. My family lives in one of the settlements in Honiara, Lau Valley, which is a predominantly Malaita settlement."
When Joyce was unable to finish Form 6 at Mbua Valley community high school due to financial constraints, she began to volunteer with her local church youth group, a key partner of SIPPA's.
"I started as a volunteer through my church youth group and there was a call from SIPPA [to attend] community based educator and distributor training, so I attended it and I was so privilege to have more knowledge and understanding on SRHR which pushed me to become one of the CBED at SIPPA, to reach out to youths in my country to improve their awareness of sexual and reproductive health and rights.
"There was a friend I had who had an STI, but she didn't know anything about STIs. She told me about it, but I didn't know how to help her. Not until I attended a CBED training at SIPPA. The knowledge and skills I gained there gave me passion to reach out to all the youths in my country to [help them] know more about SRHR issues and how they can be able to make informed choices and decisions in their life.
"I think sexual and reproductive health is important for young people because it means that people are able to have a satisfying and safe sex life, the capability to reproduce, and the freedom to decide if, when, and how often to do so. To maintain one's sexual and reproductive health, people need access to accurate information and the safe, effective, affordable, and acceptable contraception method of their choice. They must be informed and empowered to protect themselves from sexually transmitted infections. And when they decide to have children, women must have access to services that can help them have a fit pregnancy, safe delivery, and healthy baby."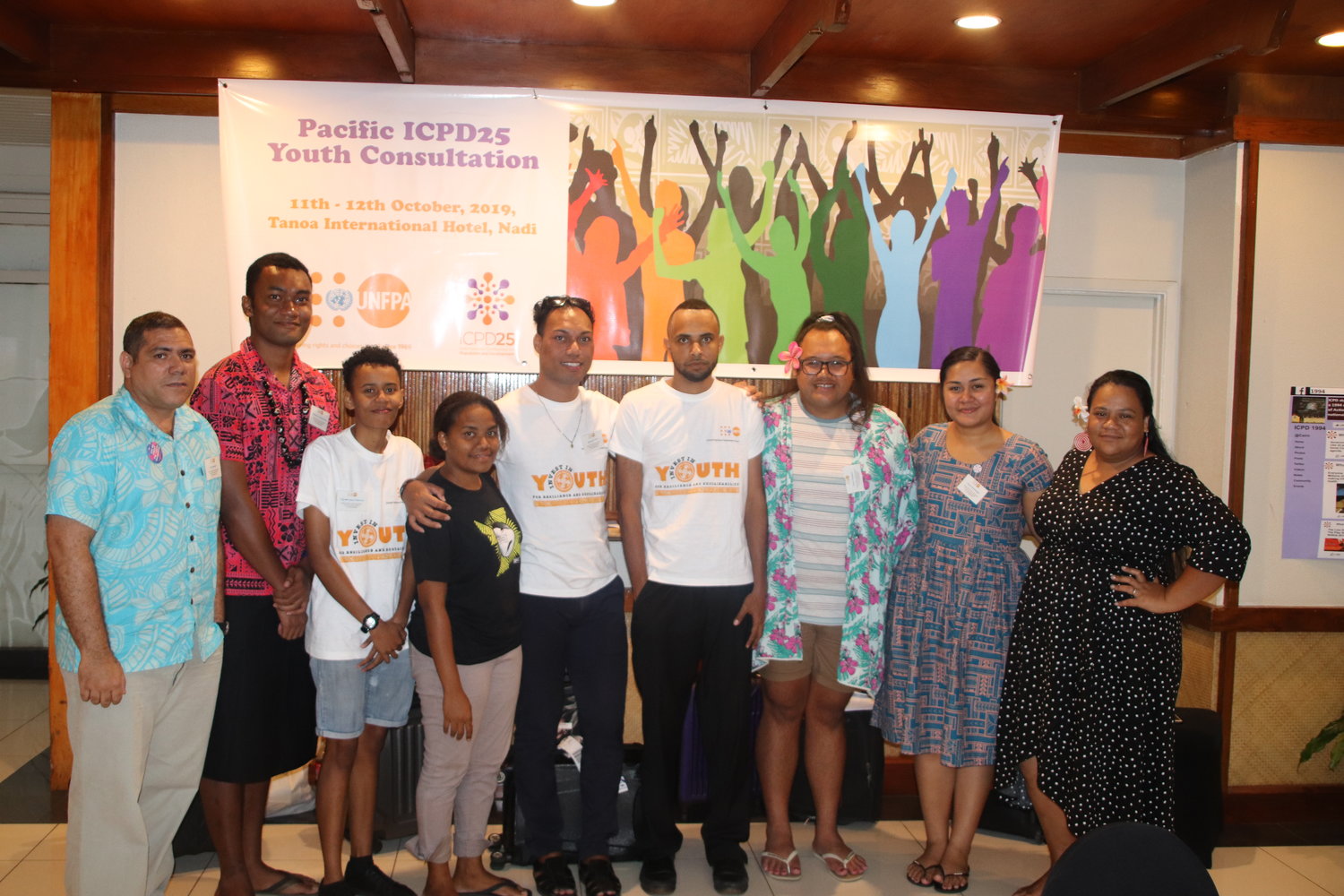 Volunteering with SIPPA has had a significant impact on Joyce both personally and professionally.
"Working as a volunteer at SIPPA has been a rewarding [experience] for me. I have increased my knowledge on SRHR issues and ability to work with other volunteers and staff in advocating and awareness activities through SIPPA programs.
 "As a young woman coming from a predominately male society with strong cultural and religious beliefs, advocating for SRHR is difficult as you are consistently looking over your shoulder and worried what your elders and male peers may think. Overall, I think my confidence has improved and I am able and more confident when I interact, discuss, and participate in activities with my peers."
SIPPA is dedicated to improving access to comprehensive sexual and reproductive health information, education and services across Solomon Islands, and adopts an integrated approach to outreach that encompasses service delivery. SIPPA empowers their volunteer network of CBEDs like Joyce to deliver their outreach program in partnership with the Ministry of Health, ensuring that no-one is left behind, no matter how remote. Joyce also regularly represents SIPPA and young people in Solomon Islands at high-level meetings and consultations around the world.