Youths are not just beneficiaries of policy changes, but they are essential leaders and partners in finding solutions to the issues faced by young people everywhere. Because of this, it is important that attention is drawn on them in order to encourage and support the work they do and hear voice they speak. IPPF constantly works to create an enabling environment in which this goal can be achieved by bringing youth voices forward and encouraging young people to take action.
SRHR is always a sensitive topic in many societies, especially in Asia. Discussion about sexual health and rights has always been hushed; one often think twice before bringing a sex-related topic into light - "maybe I am causing distress or discomfort to some people, so maybe I'll just keep my mouth shut," are common views in Asian societies. It's no one's fault. It's just how things are as far as one can remember.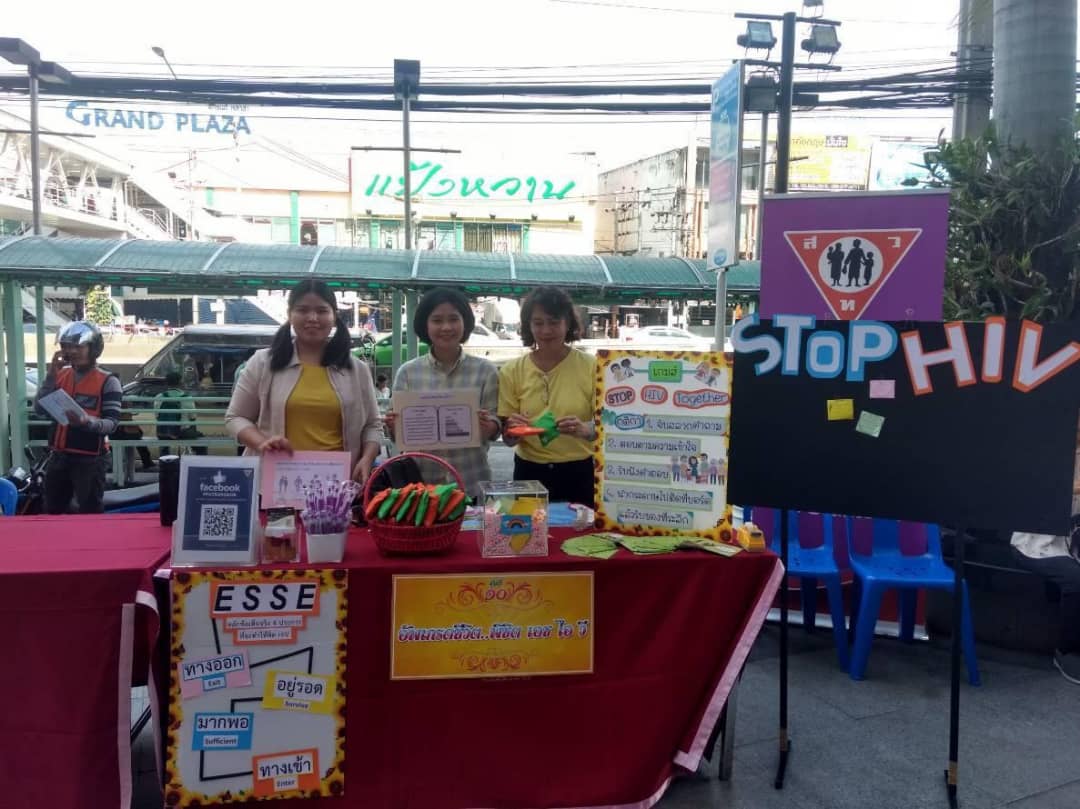 However, younger generation these days are coming out and breaking the stigma and taboo on such topics. Young people are opening up and speaking out, and many of them are passionately advocating for free spaces to discuss sexuality; and for affordable services related to their sexual and reproductive health and rights (SRHR). Today, we find movements of young people trying to change prevailing norms and de-stigmatize sexuality-related topics; youths who are passionately advocating to reform laws that criminalize people on the basis of sexuality and reproductive choices they make.
Meet Wiphanun, IPPF's youth member from Planned Parenthood Association of Thailand (PPAT). Realizing that many of those around her did not have proper information about sexual and reproductive health and rights, she decided to get involved in the field of SRHR.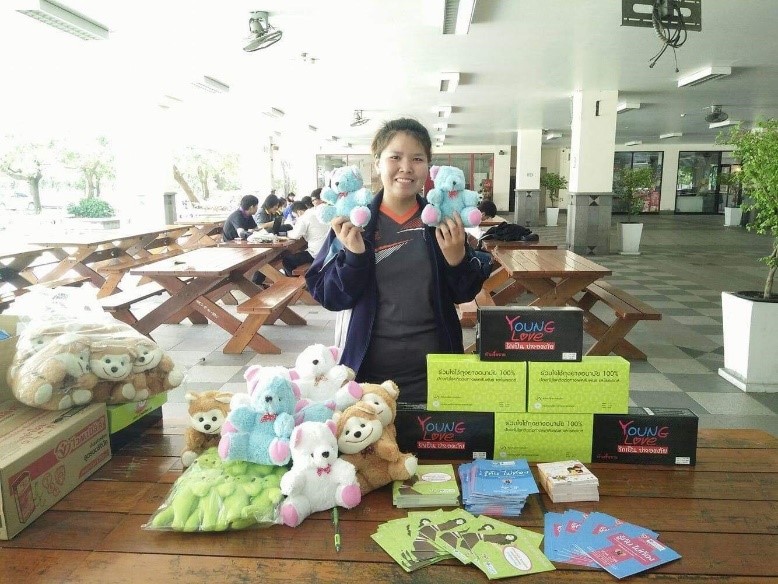 "Pregnancy among adolescents are becoming more and more common and the number of young people living with sexually transmitted diseases are increasing, and yet, the use of condom is not a common option!
"I talked to a girl once about sex. She shared her concern to me. She was worried that by being sexually active, she'll end up being pregnant. It was then that I realized that there are many (people) in the community who are unaware of their SRHR. They think that pregnancy is unavoidable when one engages in sexual activity and prevention is not in the picture at all. This is wrong and this is the reason why adolescents' pregnancy is on the rise; this is also the reason why there is an increase in HIV/AIDS and other sexually transmitted diseases among young people. This is the reason why I decided to learn more on the problems faced by the youths in my country, so I can act appropriately."
Today, Wiphanun is actively educating young people on topics around sexuality, SRHR and LGBT through projects and initiatives sponsored by the Planned Parenthood Association of Thailand.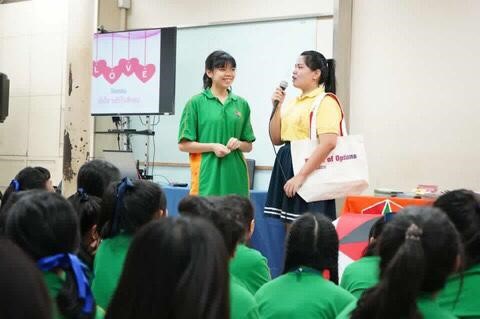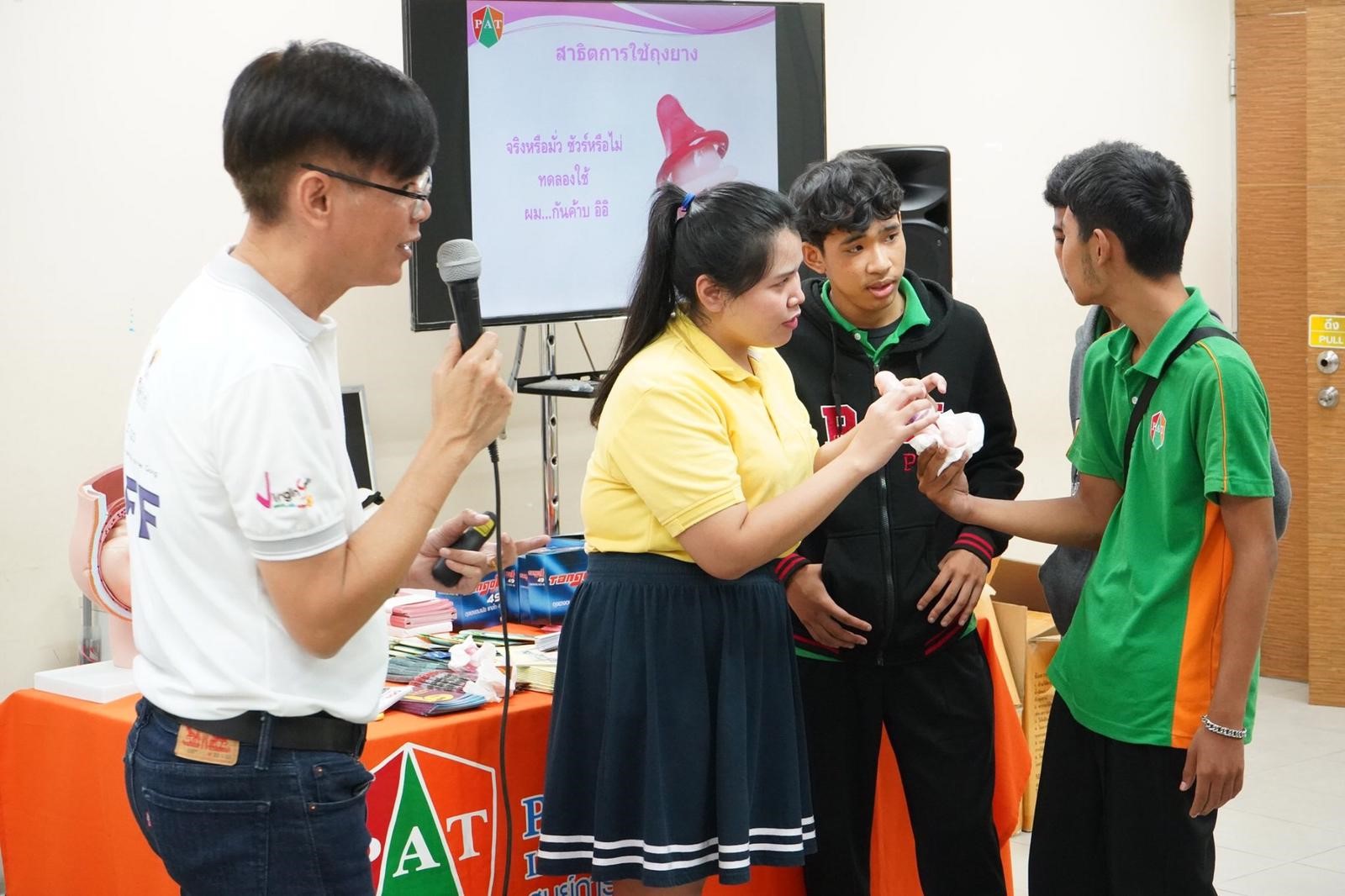 "I really hope that my work with IPPF will make a difference in the youth of Thailand society. I hope that one day, everyone will be able to have access to good and reliable information about SRHR, and that the LGBT community is treated with equal respect."