The Vietnam Family Planning Association (VINAFPA) commemorated its 30th anniversary with a ceremony on January 11, 2023, in Hanoi. More than 250 delegates from different Ministries, students and faculty members from academic institutions, CSOs, factory representatives, print and social media, social activists and volunteers and staff of the Association participated.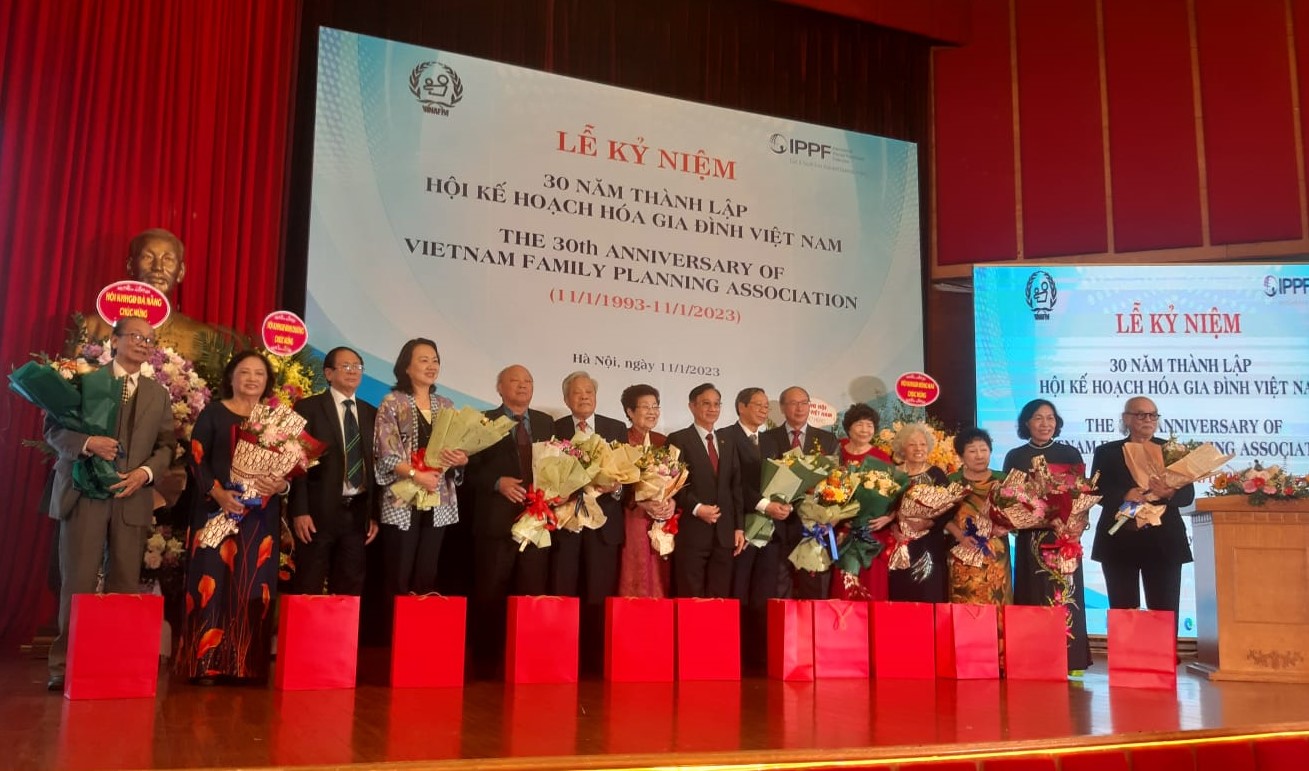 The association's pivotal role in shaping policy changes in Vietnam on family planning, reproductive health, women's development and rights, and other social issues was emphasised by Dr. Pham Ba Nhat, President of VINAFPA. Through a diverse range of delivery channels, including clinics, mobile units, associated health facilities, and CBDs in 37 branches throughout Vietnam, VINAFPA has made impressive strides in improving access to SRH information, education, and clinical services over the years. A documentary film on 30 years of VINAFPA was also screened during the event.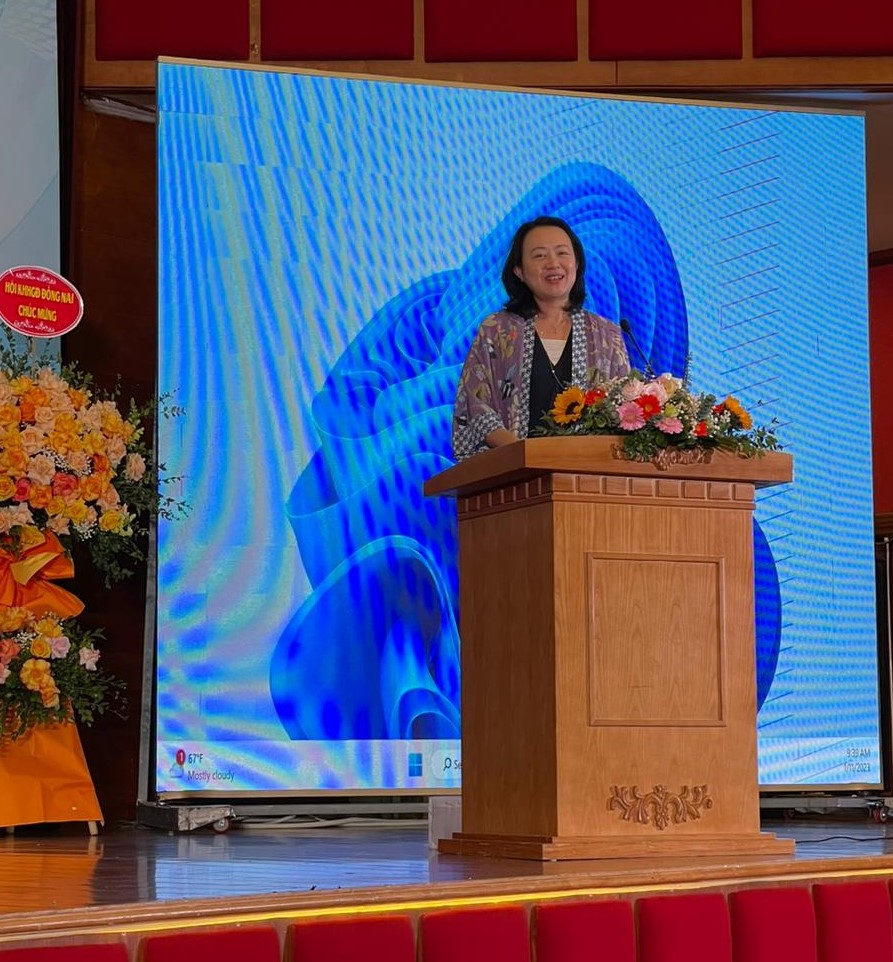 Ms. Tomoko Fukuda, Regional Director, IPPF ESEAOR, commended VINAFPA for its noteworthy efforts in addressing the SRHR of women, men, and young people in Vietnam, especially those from marginalised and underrepresented communities. She emphasised the importance of putting young people at the centre of SRHR programming and extending access to vulnerable groups like LGBTQI people, people with disabilities, indigenous people, and migrants and internally displaced people as well as highlighting the key elements of the IPPF Strategic Framework (2023-28). She continued by explaining that given Vietnam's declining fertility rates and reduced rates of maternal and infant mortality, it is critical that VINAFPA step up its advocacy for SRHR, particularly by ensuring access to contraceptive options and expanding fertility services (including infertility) in accordance with the life cycle approach.
The event reached its end with short speeches from partner organisations and representatives of government agencies followed by a photography session to commemorate this day.