On 29th of October 2018, Dr Alvaro launched the inaugural Niu Vaka Pacific Strategy (2019-2022) in Suva, Fiji. Developed for the Pacific by the Pacific, Niu Vaka moves away from providing short-term project funding to support member associations across the Pacific in a holistic and integrated way to build their capacity and sustainability, enabling them to reach more people and to ensure they can continue to do so into the future.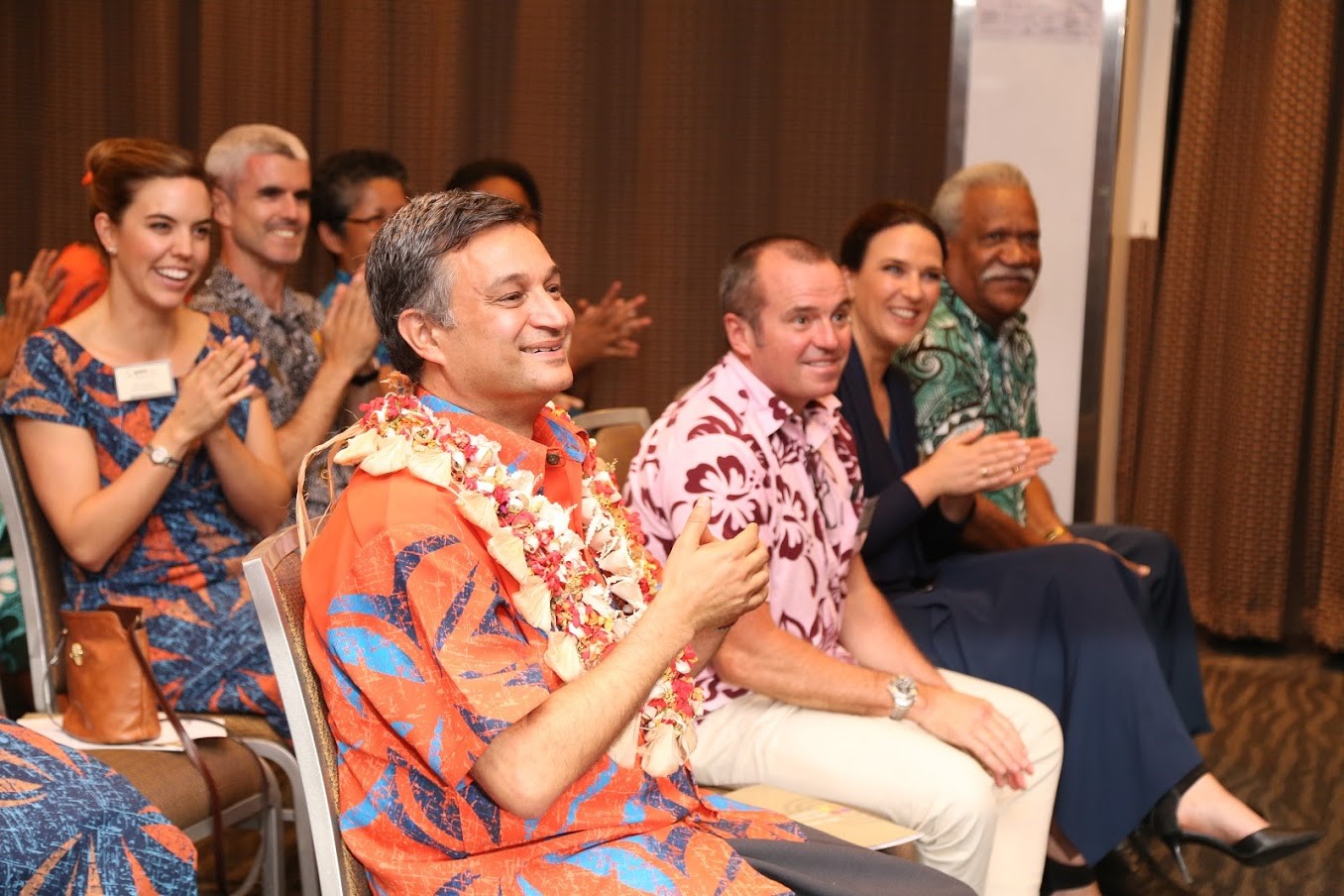 The Niu Vaka strategy takes its name from two ideas which are central to the identity of Pacific Islanders: the niu (the coconut) and the Vaka (the canoe). Pronounced 'new', the niu represents the next chapter in IPPF's Pacific voyage. Every part of the niu and the palm tree, often referred to as the tree of life, has a use in the Pacific – not a bit goes to waste. A powerful symbol of resilience and renewal, the niu floats between Pacific islands and puts down roots where it lands.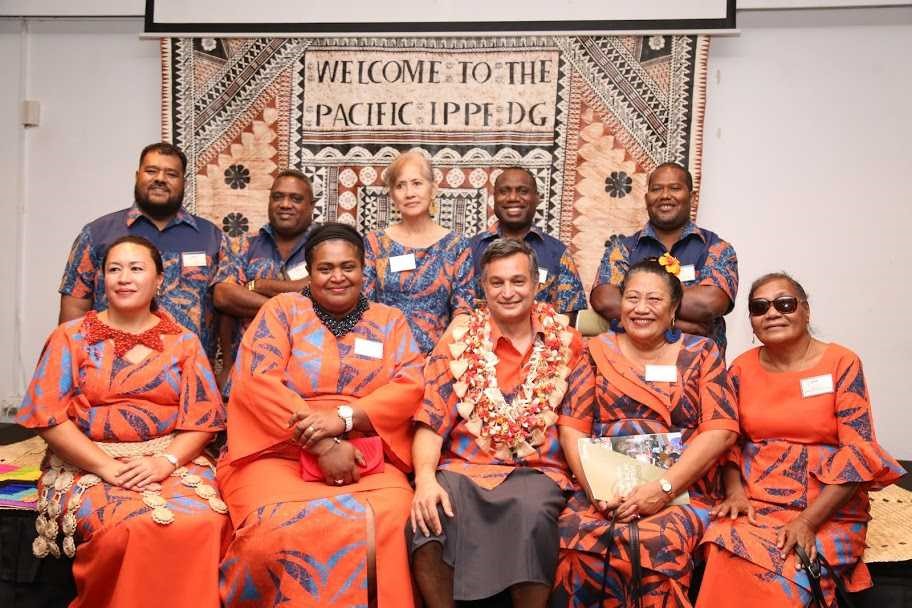 The Vaka, used by ancient Pacific Islanders to journey vast distances between islands, also links Pacific islands together, symbolising our shared history, collective Pacific identity and the united vision of IPPF's Niu Vaka strategy. As we expand the reach of sexual and reproductive health services across the Pacific, we draw inspiration from the Vaka and the lengths our ancestors went to ensure the well-being of their families. Together, the niu and the Vaka represent sustainability, resourcefulness and resilience, ideals that the Niu Vaka strategy embodies.
As we embark on this new voyage, we remember the intrepid seafaring traditions of the Pacific and the resilience of the niu.
To read and learn more on the Pacific Strategy, click here.