The Executive Director of the SFHA was appointed by the Hon Minister of the MOH to represent Nursing & Midwifery in the Medical Council for three (3) years – from July 2017 – June 2020. The appointment was approved by the Cabinet in June 2017.
The representative for Nursing & Midwifery to the Medical Council is usually the ACEO of Nursing & Midwifery, who oversees the nursing practice. This appointment was a ministerial directive which really reflects the appreciation of the work of SFHA by the government, and the close relationship between SFHA and MOH.
The roles of the council will be guided by the Healthcare Professionals Registration and Standards Act, and the Medical Practitioners Act. A Career Pathway and Professional Development Framework for Medical Practitioners in Samoa was developed in April 2016. This frameworks will help guide the medical profession through their lives of service to the people of Samoa and all those who seek medical help and assistance.
The members of the council include four (4) Medical Practitioners, one (1) Nurse Midwife, one (1) representative from a government ministry, and one (1) community leader. The ex-officials are the CEO of MOH and the Registrar of Medical, Nursing and Allied professions.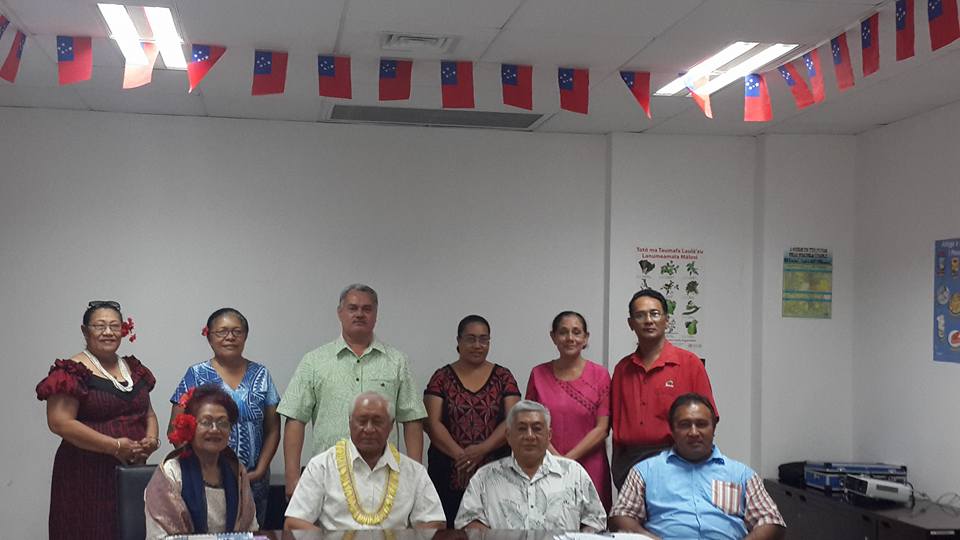 Related Member Association