Rizal is a mountainous province located east of the Philippines' capital, Manila. Perched on the foothills of the Sierra Madre Mountain, it is named after Jose Rizal, the country's national hero.   
"Most of us were unable to schedule a primary care appointment during the COVID-19 lockdown. We do not have the time or money to travel back and forth to a health facility," says Rowen, a 26-year-old mom from Cardon, Rizal province. 
Irene, a 19-year-old teenager, who also resides in Rizal province echoes the sentiment. "The pandemic has severely impacted our livelihoods. Sexual and reproductive health is not a priority for people in my community. We simply do not have the means."  
Irene's village was identified by the Bureau of Local Health Development as a "geographically isolated and disadvantaged area" or GIDA, referring to hard-to-reach communities geographically, socially and/ or politically separated from wider society due to uneven socio-economic development. According to government data, the country has 4,317 GIDA barangays (villages).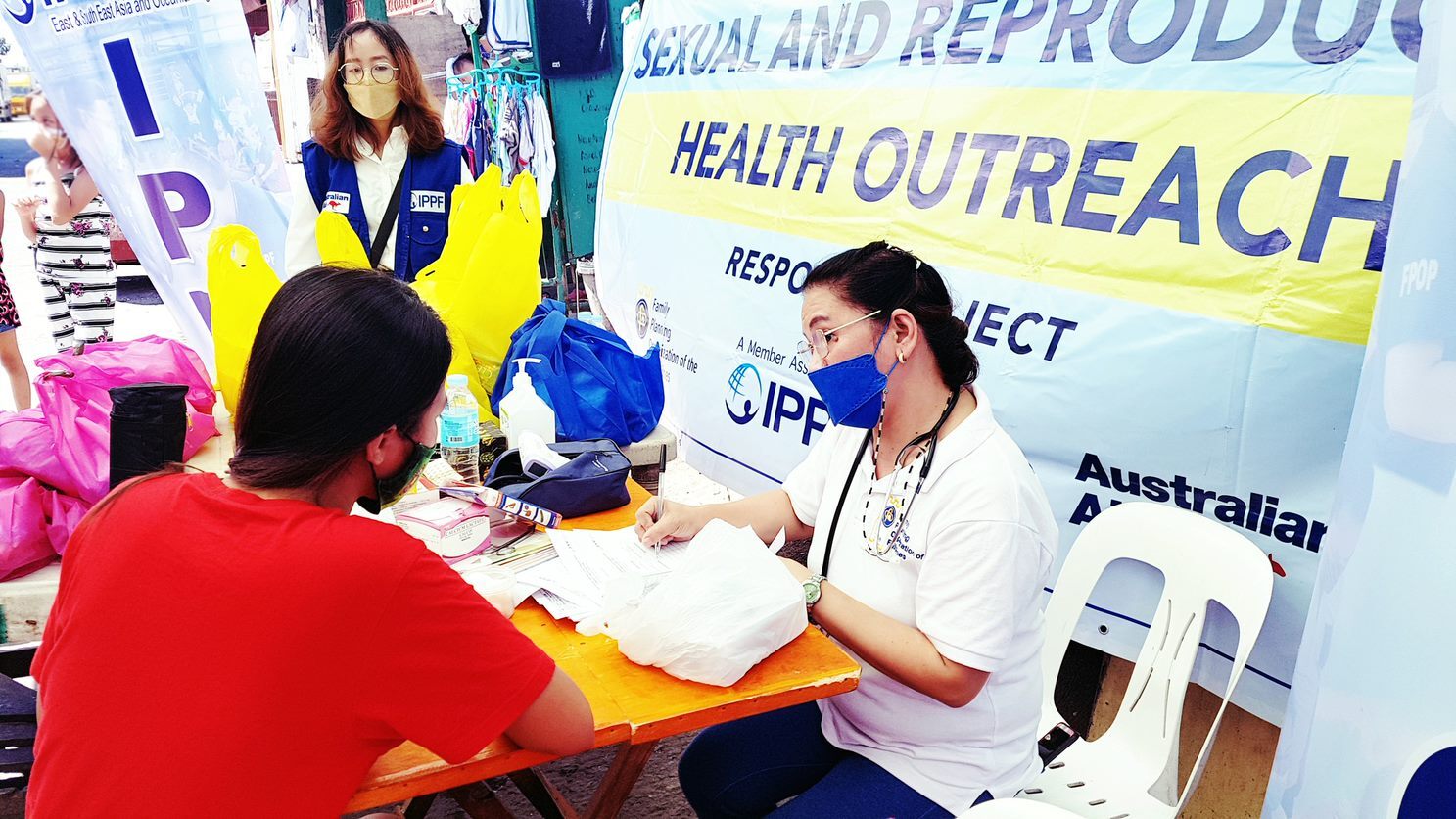 In September 2021, the Family Planning Organisation of the Philippines (FPOP) developed and piloted 'Reproductive Health Now (RH Now)', a home delivery service program. RH NOW facilitates door-to-door delivery service for SRH commodities such as oral contraceptive pills, condoms, pregnancy testing kits, and medicines for use by both clients seeking support through digital and hotline services, along with regular clients unable to access in-clinic care.
Guidelines in implementing the RH Now service delivery program were developed by FPOP with the technical and financial support provided by the Australian government-funded RESPOND project amid ongoing COVID-19 restrictions and protocols. The guidelines act as a tool to assist FPOP and service providers in the scale-up of essential sexual and reproductive health services to all, especially vulnerable and disadvantaged clients, including those living in GIDA areas, survivors of sexual and gender-based violence (SGBV), indigenous peoples, and LGBTQ+ individuals.  
The services began in Quezon City and were later expanded to Taguig City, Navotas City, Muntinlupa City, Las Pinas, and San Mateo municipality in Rizal province, with a focus on areas with a high demand for contraception based on inquiries received via the FPOP hotline and Facebook page. When a client inquires via social media, the client's needs are assessed during online counselling to determine whether the client requires self-administered family planning commodities like pills or referral to the nearest medical facility for any other SRH concerns.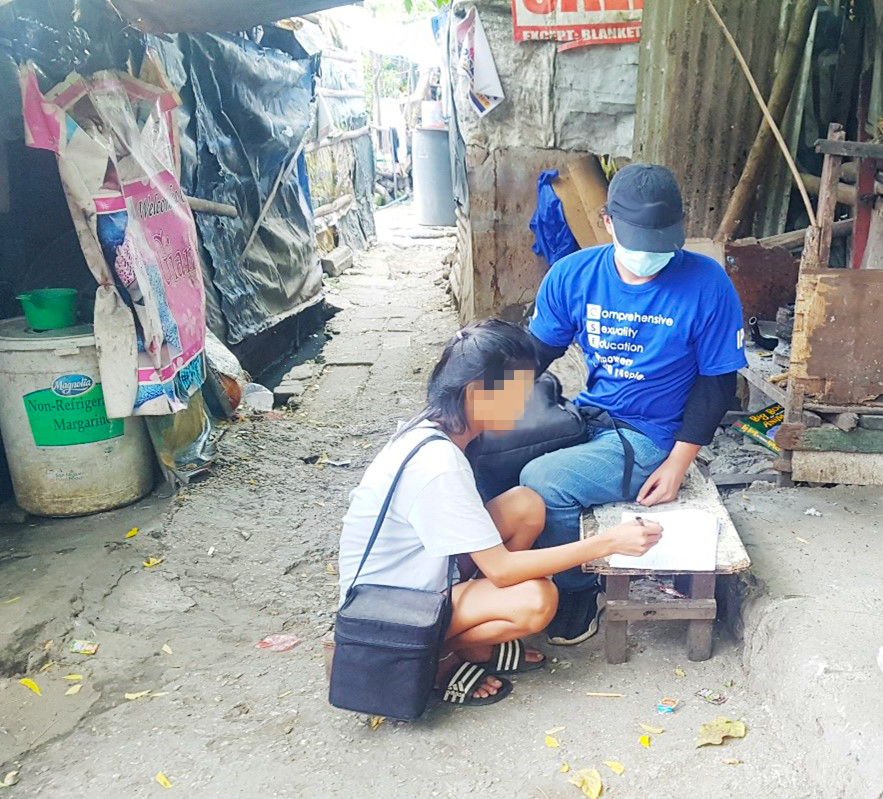 FPOP's home delivery services are the only way for women like Rowen and Irene to receive quality contraceptive care and counselling. "I'm grateful to the mobile team for providing me with information on various methods of contraception. I want to have control over how many children I have and when they are born," she says. 
RH NOW home delivery is now one of FPOP's primary channels for providing quality, comprehensive SRH services to clients in the comfort of their own homes. The implementation of RH NOW has also resulted in an increase in the number of clients receiving digital self-care interventions. To date, 18,011 clients have used digital self-care models to access SRH services.  
"The RESPOND project has made significant contributions to the strengthening of Navotas City's family planning programme," said Dr Elenita Felipe, FP Coordinator, Navotas City Health Department. Navotas is a highly urbanised city in the National Capital Region of the Philippines.  Strong collaboration with Local Government Units (LGUs) and health departments is critical to ensuring the long-term viability of these initiatives by investing in reproductive health and providing SRH services to clients in GIDA areas.
Story by: Malarvili Meganathan, Communications Manager, IPPF ESEAOR [email protected] Radzini Oledan [email protected] 
For more updates on our work, follow IPPF ESEAOR on Facebook and Instagram