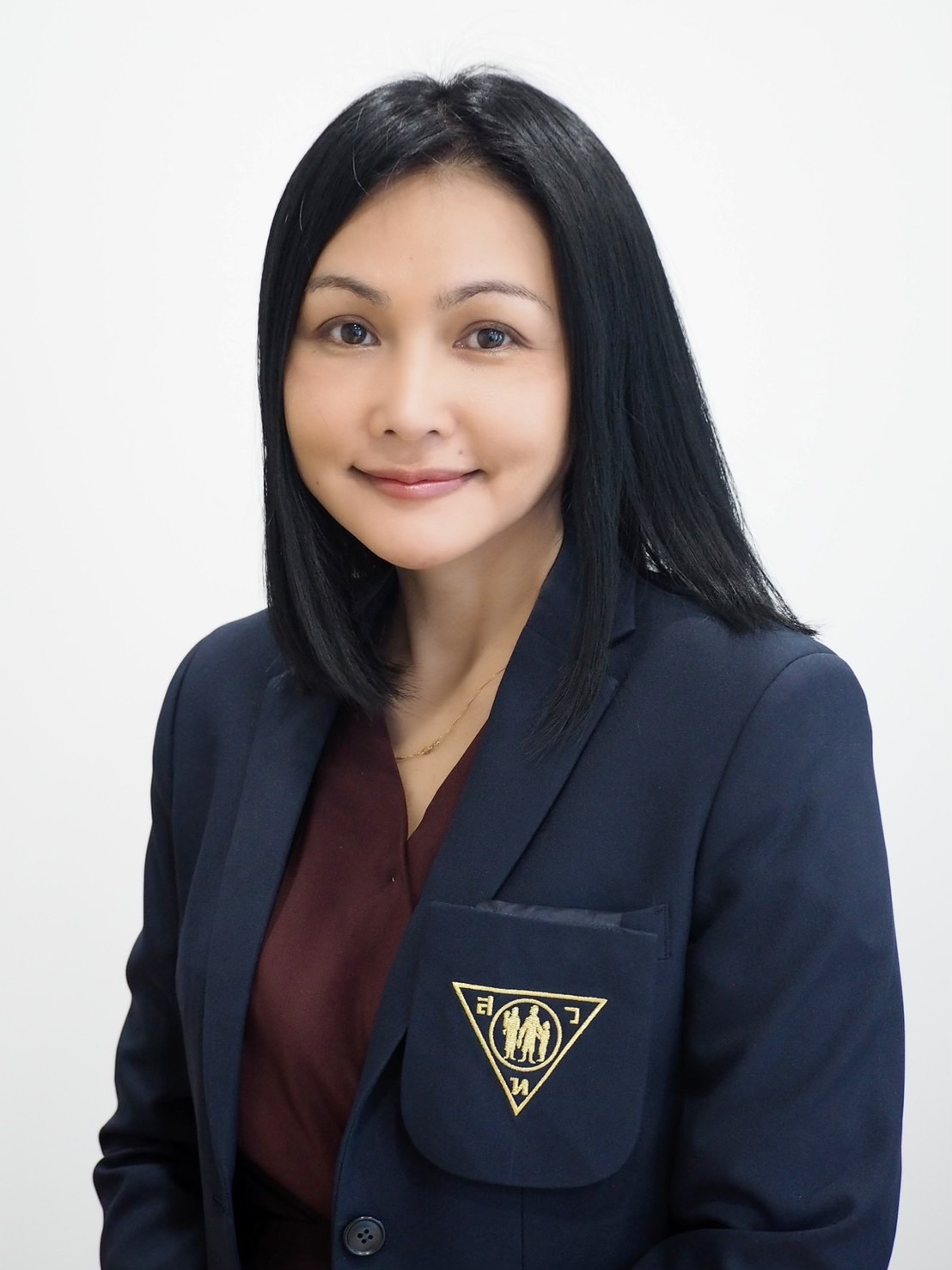 Planned Parenthood Association Thailand (PPAT) has a new Executive Director!
Please join us in welcoming Dr. Nanthakan Sungsuman Woodham into the IPPF and PPAT families.
Dr. Woodham has been associated with PPAT since 2019, in multiple capacities, including Deputy Executive Director. Dr. Woodham will continue to promote the values and principles of PPAT and continue to strengthen relationships with the government, partners, non-government organisations, and the public and private sectors.
We are excited and we look forward to continuously work with Dr. Woodham in advancing sexual and reproductive health and rights in Thailand!